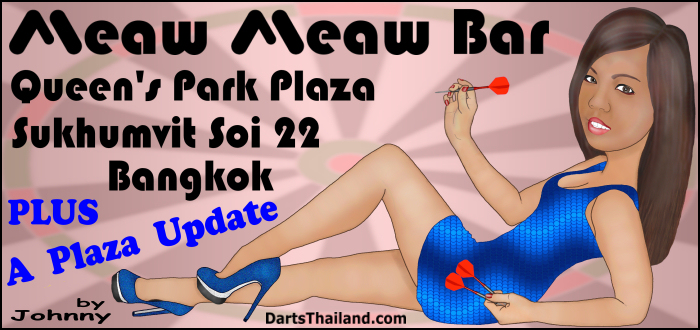 Greetings from Southeast Asia's "City of Angels" – (Krung Thep) – better known internationally as Bangkok. This DT news update is from "Queen's Park Plaza" – Sukhumvit Soi 22 – where I can accurately report that there are a good number of angels out and about. This report features pics from Meaw Meaw's dart throw area and an update on the status of the plaza.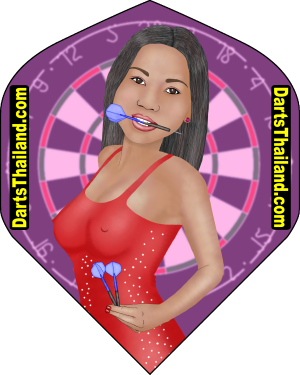 Meaw Meaw Bar in Queen's Park Plaza is a popular watering hole. With a soft-tip dartboard and two pool tables and a bevy of attractive, friendly hostesses it is no wonder that they are choker-blocked with patrons. I'm not sure if all the gals throw darts but I did see a good number that are certainly proficient players. Note – Meaw Meaw will expand to two soft-tip dartboards at their new location.
UPDATE – Queen's Park Plaza – rumors & gossip abound in reference to the closing of the plaza. However information in this report is directly from the management of two plaza bars – Meaw Meaw Bar & Moonshine Pub. These two businesses are confirmed to relocate to the new bar plaza currently under construction on Sukhumvit Soi 07. Additional Queen's Park Plaza bars also plan to move but our focus is on the dart bars.
"The Moonshine Pub remains open & totally operational" – Mitch & Wassana – owners of Moonshine Pub. Contrary rumors are incorrect gossip. When construction of their new location on Soi 07 is finished – they will open and keep their Soi 22 location open as well until the end of the lease this January. Moonshine's very popular "Thanksgiving Feast" – turkey with all the fixings and more – will go on as usual at the Soi 22 location.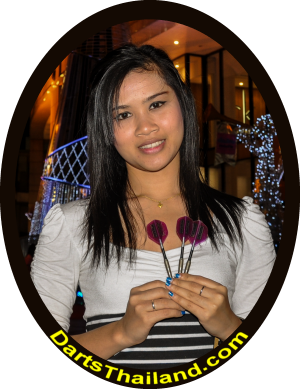 I saw Mitch's photos of the progress of their new location. Looking good with estimates & guesstimates of the completion date – "soon". A new dart board and pool table are ready to be set in place as the construction progresses. The new Moonshine will be about the same size as the current one. The new Soi 07 Plaza is larger than the current Soi 22 Plaza.
Information reported here is accurate and direct from the management of these two businesses. Any changes and or additional plaza updates will be published as we learn of it. And again, our focus is on dart bars making the move from Sukhumvit Soi 22 to the new bar plaza on Soi 07. Addition bars in the new Soi 07 plaza will likely set up dartboards and we happily look forward to making those updates. – DartsThailand.com – Johnny Witkowski